The biggest threat to the future of the small Texas Ocelot population is the highway. One transplanted Canada Lynx in Colorado found her way home over 1,500 km, which must have required crossing a great number of busy roads. No matter the size, wildlife around the world is being struck and killed by ever increasing volumes of traffic.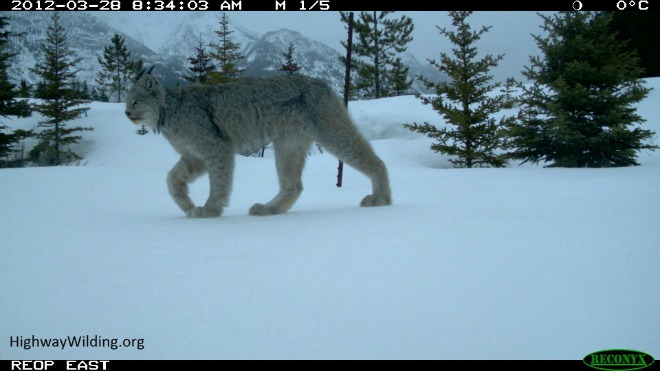 Highway Wilding is a collaborative research project focused on getting wildlife safely across highways. The project builds on over 15 years of world-renowned research demonstrating that wildlife crossing structures are effective at both reducing wildlife-vehicle collisions and ensuring that animals are able to move freely throughout their habitat. The construction of wildlife crossing structures has proven to be less expensive than the costs associated with a "business as usual" approach, including the costs of vehicle damage and human injury.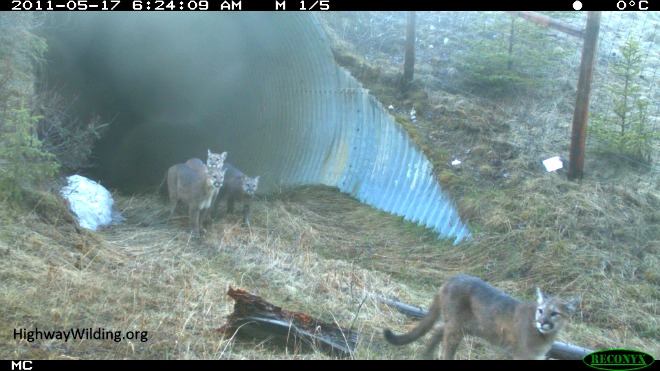 Build them and they will live. That is the simple message of Highway Wilding, a short documentary exploring highway-wildlife conflicts and the pioneering solutions that are preventing roadkill and reconnecting landscapes in Western Canada. Here in the Rocky Mountains we have a unique opportunity to maintain a fully functioning mountain ecosystem, but highways remain a significant barrier to ecosystem health and connectivity. Everything from grizzly bears and cougar to ducks and salamanders need to cross roads safely to meet their life needs, and these critical connections are increasingly threatened by highway expansion. After seeing Highway Wilding, you will never look at highways the same way again.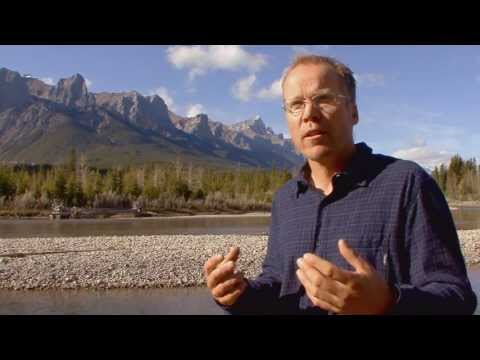 Photos and video courtesy Highway Wilding. For more information see Highwaywilding.org