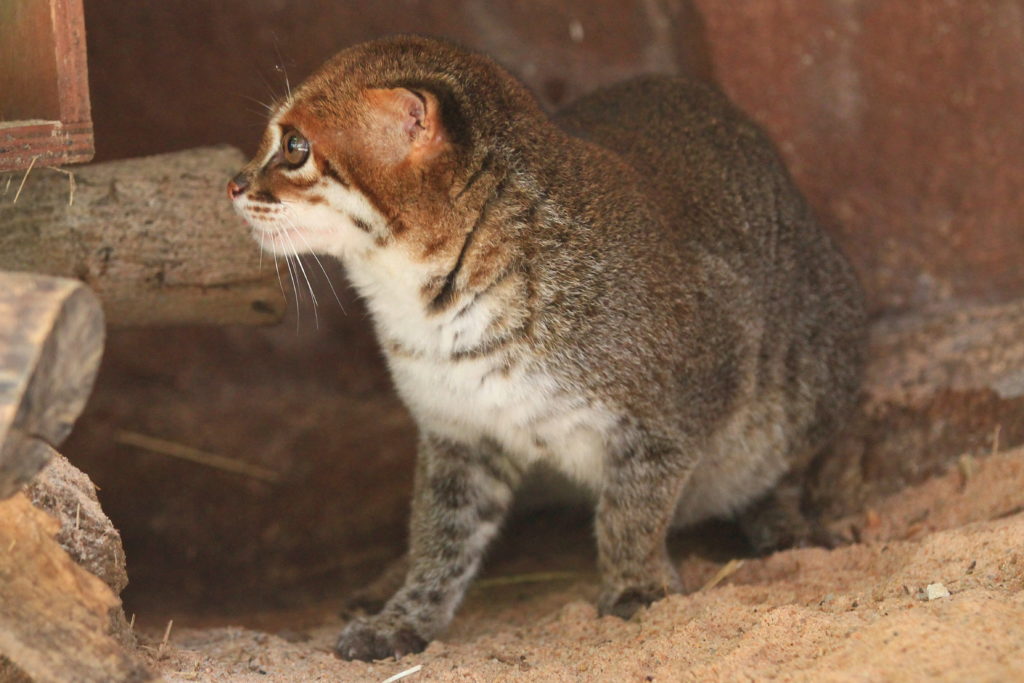 The Flat-headed cat, Prionailurus planiceps, is one of the world's least known yet most threatened wild cats. Despite being categorized on the IUCN Red List as Endangered since 2008, this cat has received very little scientific and conservation attention anywhere in its range, which includes Sumatra, Borneo and the Malayan Peninsula.
The lack of ecological knowledge about this felid hinders assessment of threats, conservation status and ecological needs. It also undermines efforts to protect this species.
Stay tuned for a lot more information on this elusive feline!